I currently play on the MIT Club Tennis team. We have weekly practices and play at a large tournament each semester. In the fall, we play at the USTA New England Championships at Harvard.
In high school, I played two years of varsity tennis on FM's Boys Tennis Team. In the 2012 season, I played first singles. Both myself, and our team went undefeated. I also won sectionals for first singles, and our team won sectionals overall (Syracuse.com Article).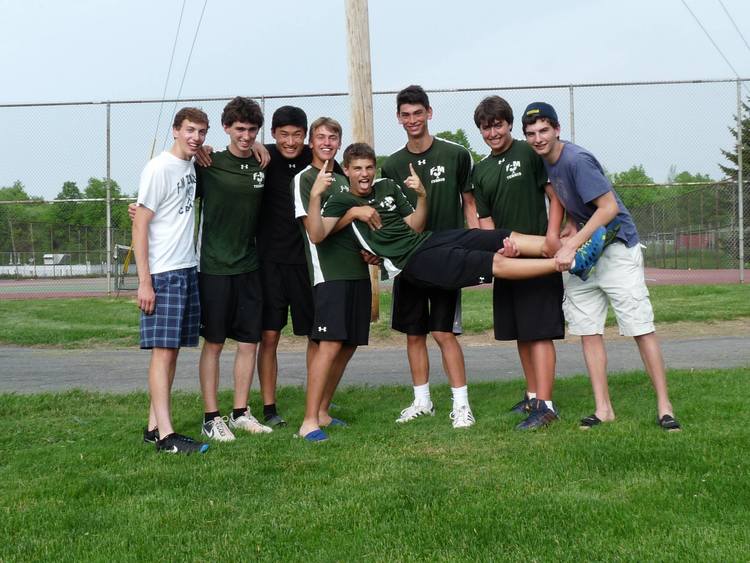 Wilburt Geng and I had to fly back early from Science Olympiad Nationals to play in sectionals. Here is a Syracuse.com article about it: "From Science Olympiad to Section III tennis titles, Friedman and Geng have right formula."
The following year, Wilburt Geng and I played 2nd doubles on our team, and we went undefeated during the 2013 season.
Before playing varsity tennis, I played many years on the USTA junior tennis circuit.